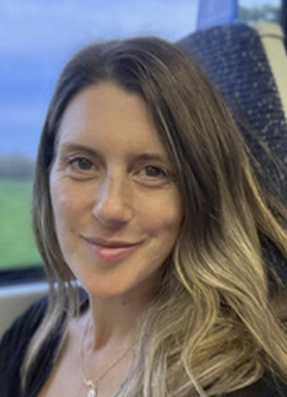 PSYCHOTHERAPEUTIC
COUNSELLING
Psychotherapeutic Counselling helps to bring about positive change by identifying the tensions and negative thought patterns holding you back, as well as identifying any unhelpful ways of relating to oneself, others and the rest of the world.
Together, we look at how these issues are creating challenges and pain in your daily life.  By building a secure, confidential and trusting relationship between us, we create a safe place for you to deal with these difficulties, by expanding insight and creating effective coping strategies.
Are you struggling with relationship issues? Are you experiencing anxiety, depression, stress, panic attacks, emotional pain, challenging life transitions, workplace conflict, or loss? Do you feel stuck? Do you have unresolved family or boundary issues? Talking to a psychotherapeutic counsellor can help.
I understand it can be nerve racking to embark upon counselling or therapy – it takes courage to start.  I work ethically at your pace and believe that all relationships are built on mutual respect. My approach is tailored to the individual clients; couples, groups and individuals from all backgrounds and I affirm cultural and identity diversity.
Qualifications and Affiliations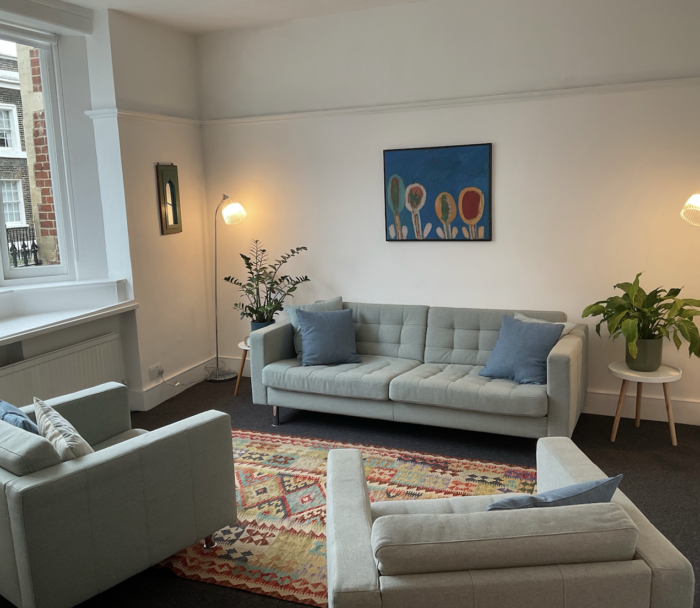 My Location
Centrally located in Kings Cross, London
26 Lloyd Baker St, London WC1X 9AW
Close to Kings Cross, Angel and Farringdon train stations.
Directions
Homa Therapy Practice